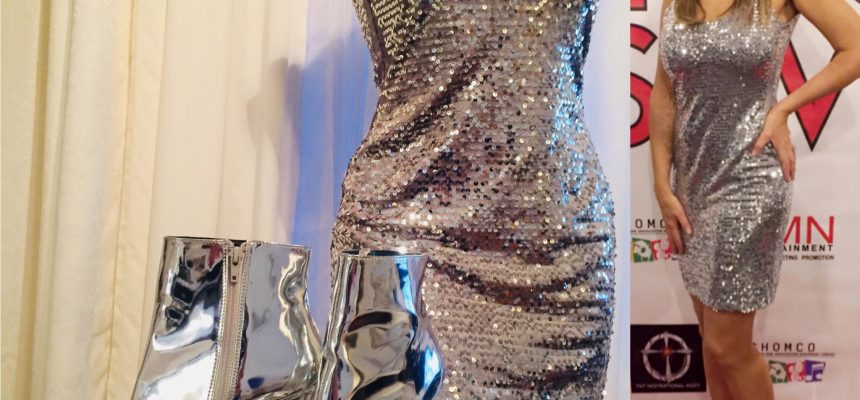 If you like Fashion, you might enjoy taking a look at some of the Red Carpet and performance costumes that...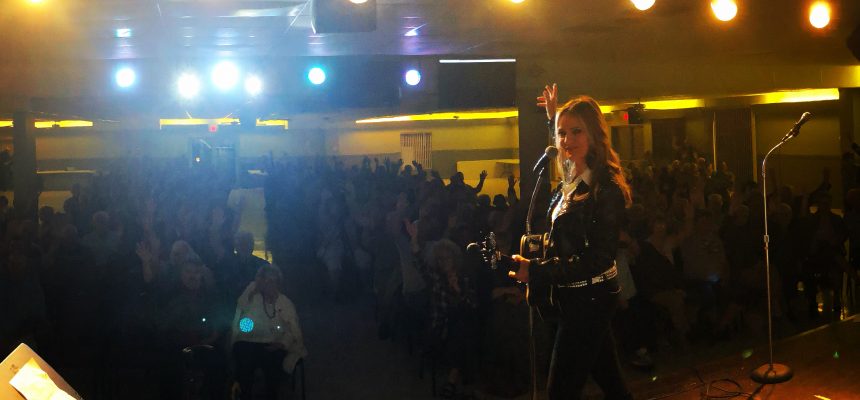 Brenda Best drew a great crowd in January 2018 at High Point Community Center, Brooksville Florida. She performed classic country...
Brenda Best's Red Carpet & special performance costumes throughout the years.
5 hours ago
RT @MiIlionaireMind: Work in silence, celebrate in privacy. People don't need to know who you're doing business with, what you have, or h…
1 day ago
Hello to all !  Brenda Best here.  Spring is a way to start with new adventures.  I'm reaching out to let everyone know that I didn't del...
2 days ago
Don't get upset when your friends decide to take a nice long deactivation break from Social Media.… https://t.co/gI5lJ5Yq03
2 days ago
RT @NAMMShow: Have you always wanted to attend #SummerNAMM? Here's your chance! The Make Music Experience – an all-day, all-access pass for…
3 days ago
#BAlovesNashville @British_Airways "Hello Hello... Music Row to Abbey Road" https://t.co/1P2tqihzBw