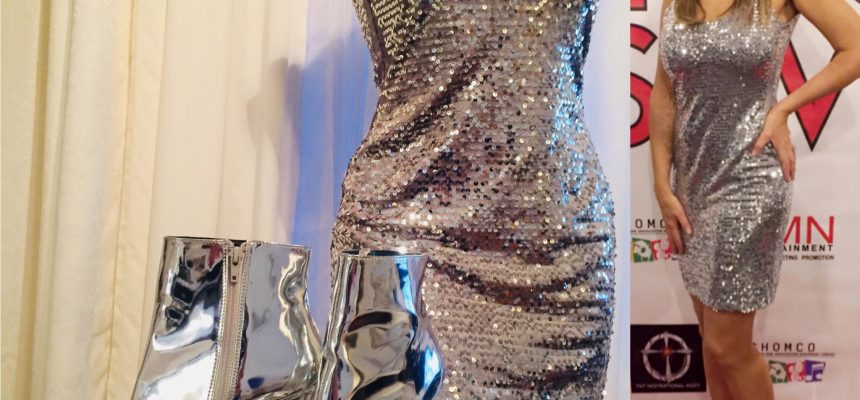 If you like Fashion, you might enjoy taking a look at some of the Red Carpet and performance costumes that...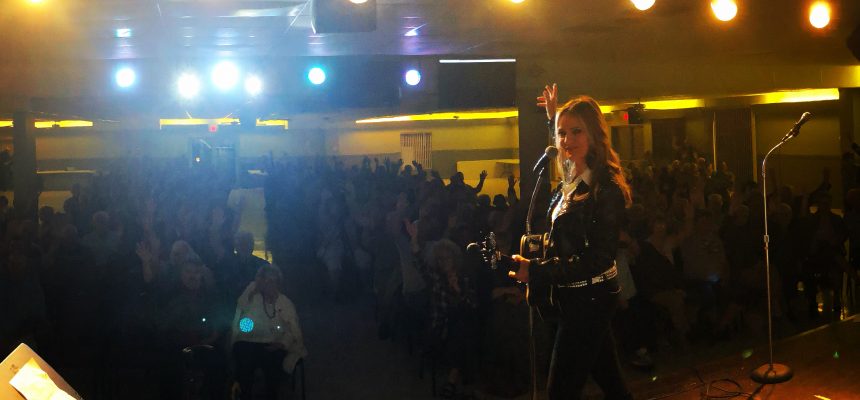 Brenda Best drew a great crowd in January 2018 at High Point Community Center, Brooksville Florida. She performed classic country...
Brenda Best's Red Carpet & special performance costumes throughout the years.
4 hours ago
🕤 Good Morning from Tootsie's Nashville https://t.co/QsdssIdRCb
5 days ago
🎸🎶 A musician with an IRA might make the mistake of telling you he has investments with Howard Jones instead of Edward Jones. 🤑
1 week ago
RT @ShaniaTwain: My thoughts are with the players and families of the Humboldt Broncos. #JerseysForHumboldt https://t.co/cl7Ubl24wT
2 weeks ago
The only person you should ever try to be better than...is the person you were yesterday.
2 weeks ago
Thank you @ASCAP 🎶💵